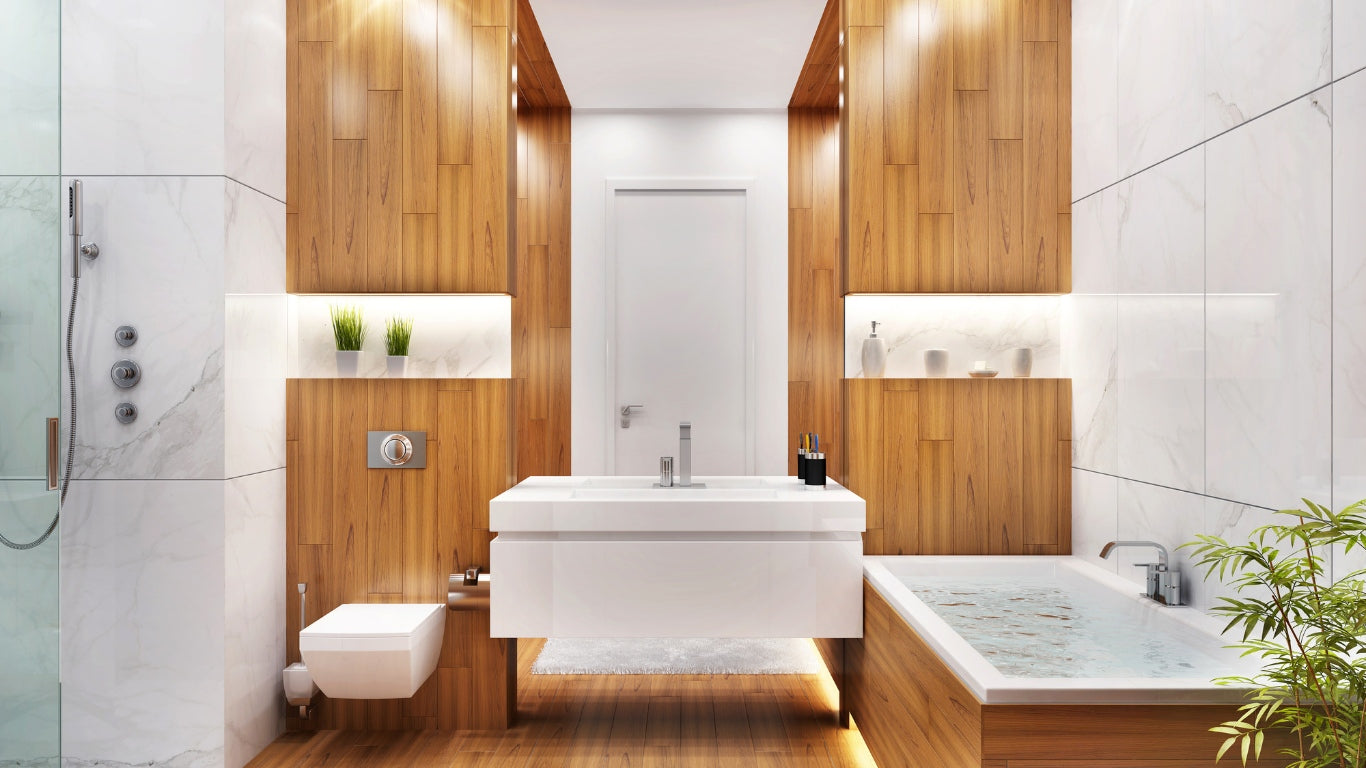 Experience the WaterTech Difference
Our customer oriented, family-owned business has been manufacturing premium acrylic whirlpool, air, combination and soaking drop-in bathtubs for over three decades.
Made in America!
Shop All
Give Us A Call
What Sets Us Apart
Customers deserve the opportunity to work directly with the manufacturer to ensure they make an informed decision. Our long-tenured customer service team consisting of Moe, Kenny, Dustin, Jamey, and Pete have decades of experience helping customers select the perfect tub. They are an invaluable resource and just a phone call away.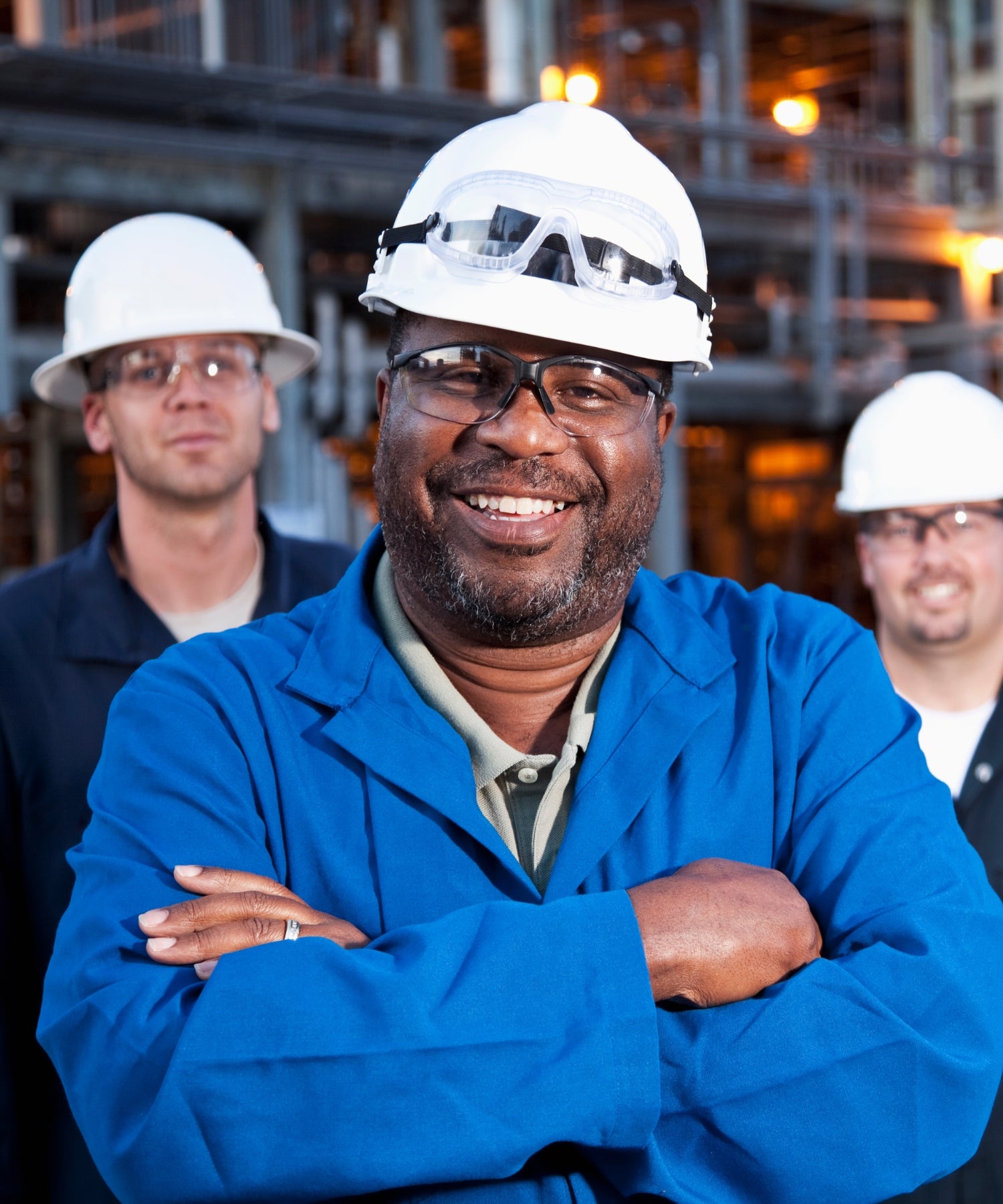 American Made
WaterTech bathtubs are manufactured at the Company's 50,000 sq. ft plant in Johnson City, TN. We are proud of our American Heritage and keeping jobs onshore in the United States.
WaterTech's Rich History
Buy Direct
Buying direct empowers customers by eliminating unnecessary middlemen, enabling them to purchase WaterTech's innovative solutions directly, fostering transparency and personalized customer experiences.
Buy Direct Today
Low Shipping Costs & Quick Shipping Times
WaterTech's expert logistics network allows for economical and swift delivery of our products, saving both time and money.
Learn More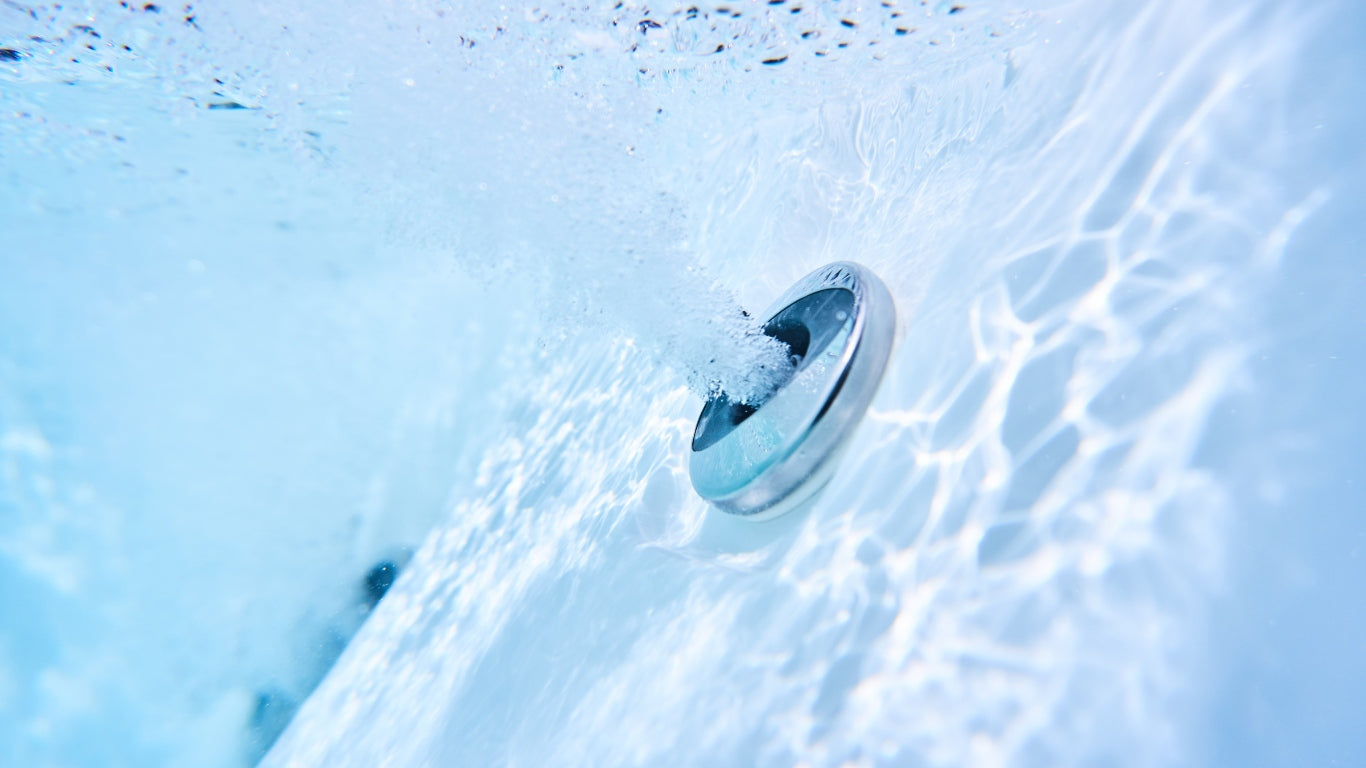 What We Offer
Explore our website to browse our extensive product lineup, learn about our craftsmanship, and envision the perfect made-to-order bathtub for you.
Shop All
What Our Customers Have To Say
Top Notch Communication
"WaterTech took my call and provided me a comprehensive, yet simple overview of the models and types of tubs they offered. Additionally, they educated me on the relevant accessories and features I would be most interested in.....all while explaining it in Layman's Terms."
Amazing Staff!
"All the staff at WaterTech were amazing to work with. I love their customer service and the fact that they call back and go over your complete order to make sure you got everything the way you wanted it. Would highly recommend purchasing!"
Great Education!
"WaterTech educated me on some great additional features, some of which I purchased to make what I think will be a great product even better. No pressure, just great customer service. Looking forward to getting an excellent tub to finish off my home remodel."