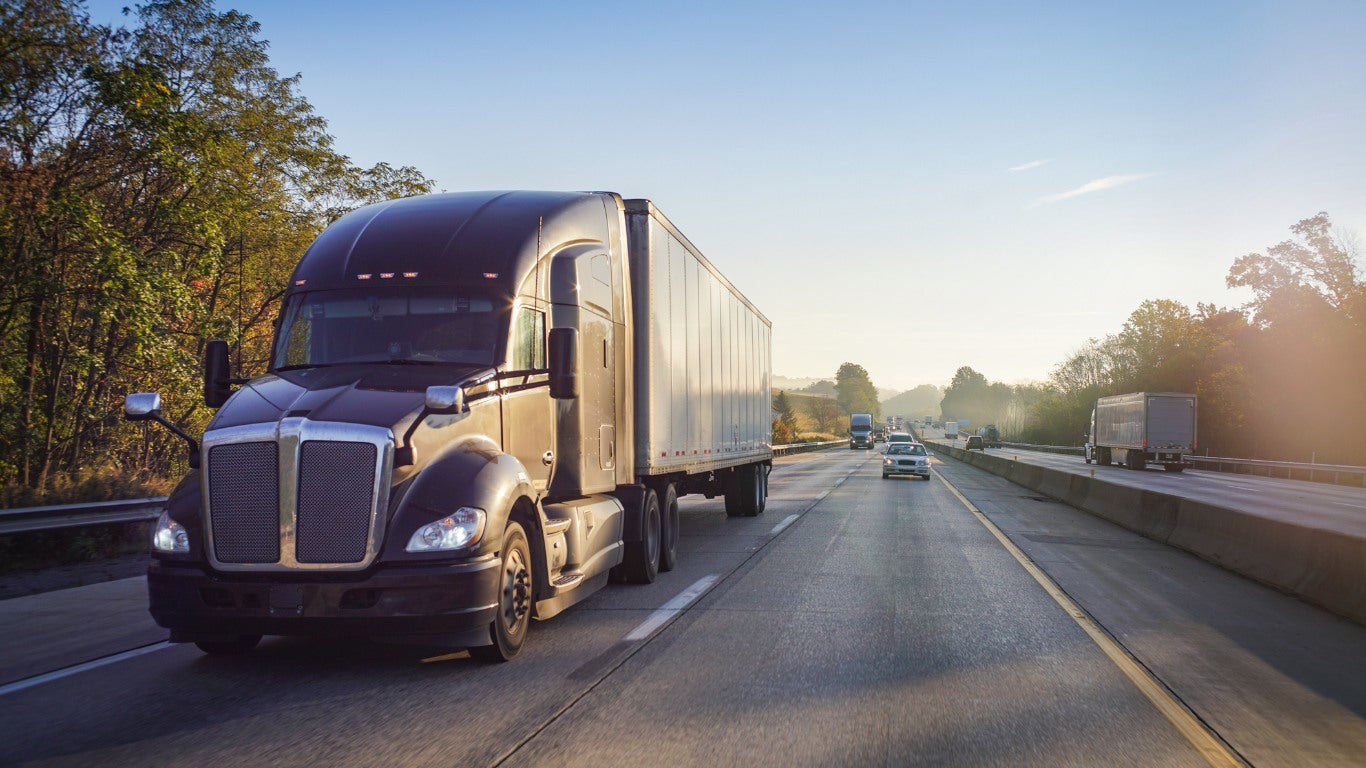 Important Information
Important Customer Receiving Instructions
Reliable trucking (freight) companies have been selected by WaterTech to deliver each new Whirlpool Bath. WaterTech packages each bath individually to ensure safe delivery to each customer...
Important Information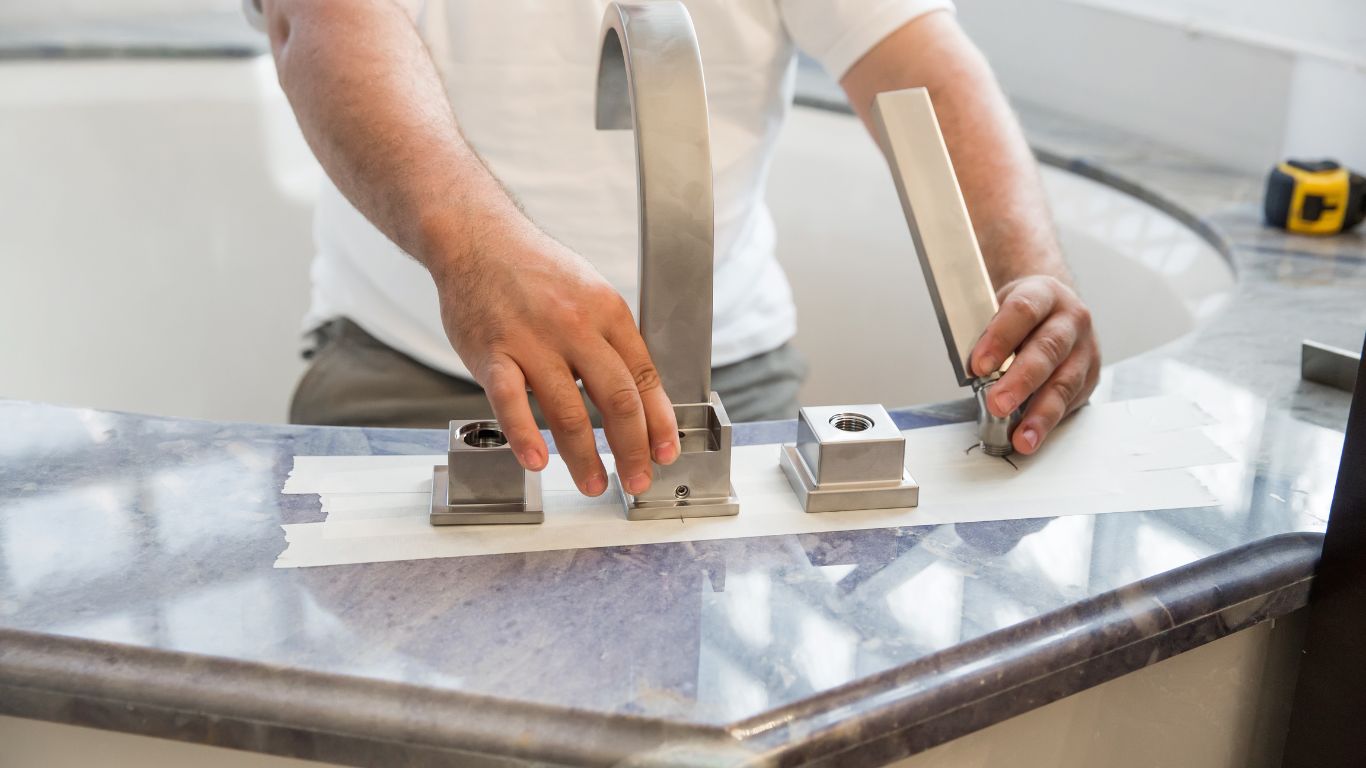 Framing Examples and Installation Instructions
IMPORTANT – READ BEFORE INSTALLATION BEGINS!!! Click here to download Watertech Installation Booklet – Revised 2015 Types of Whirlpool installations: 3 Wall Alcove – This type of in...
Important Information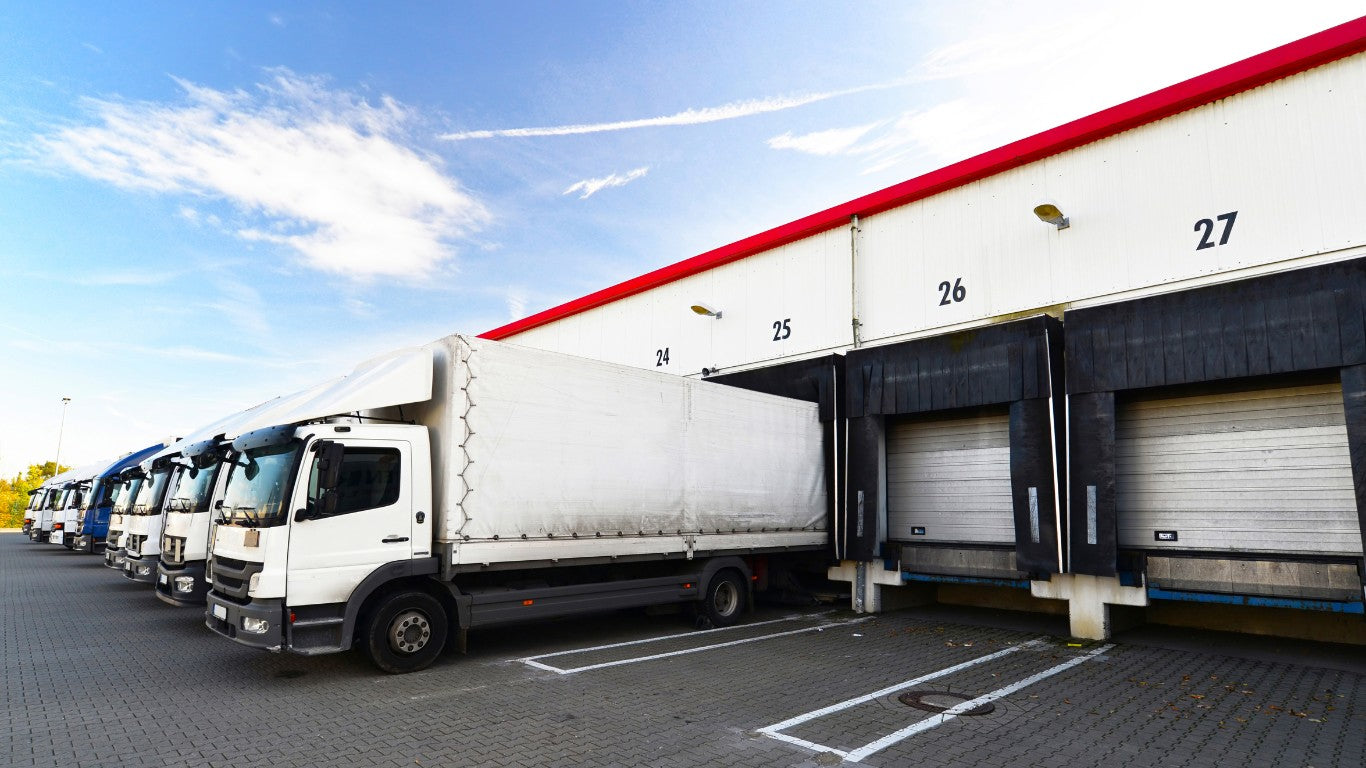 Shipping We ship tubs across the United States using prominent, nationally recognized freight carriers to ensure customers receive their tub on time and in the same condition it left our manufact...
Important Information