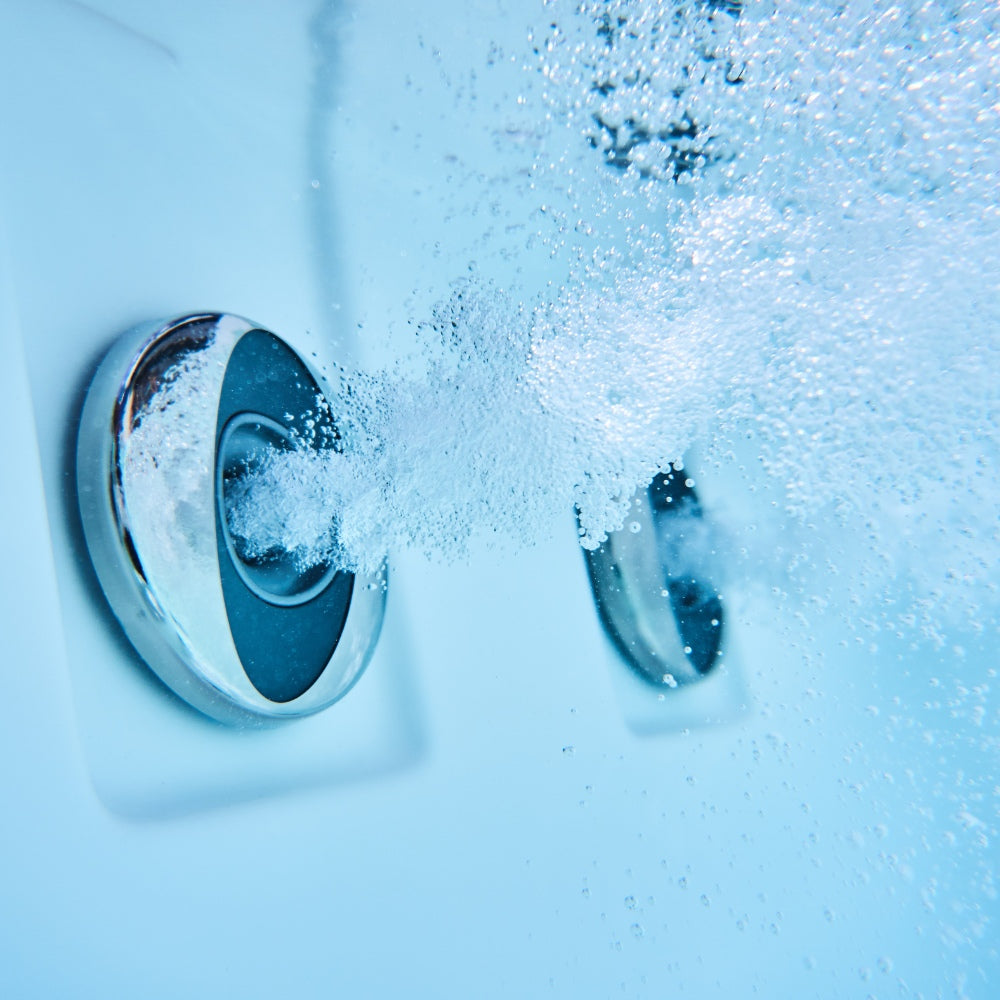 Introducing Expanded WaterTech Offerings
Americas Best Whirlpools has merged with WaterTech. Americas Best Whirlpools has been an exclusive retailer of WaterTech whirlpool, air, combination, and soaking bathtubs for 10+ years.  To consolidate operations and streamline marketing efforts, we have discontinued the Americas Best Whirlpools website and encourage all current and prospective customers to explore our new WaterTech branded website.
HydraMassage is a leading whirlpool, air, combination, and soaking bathtub manufacturer, as seen on Lowes.com.  HydraMassage has been merged with WaterTech and now under one virtual roof. This consolidation does not impact any existing warranty coverage for existing or prospective customers but simply streamlines operations and digital marketing efforts.
Shop WaterTech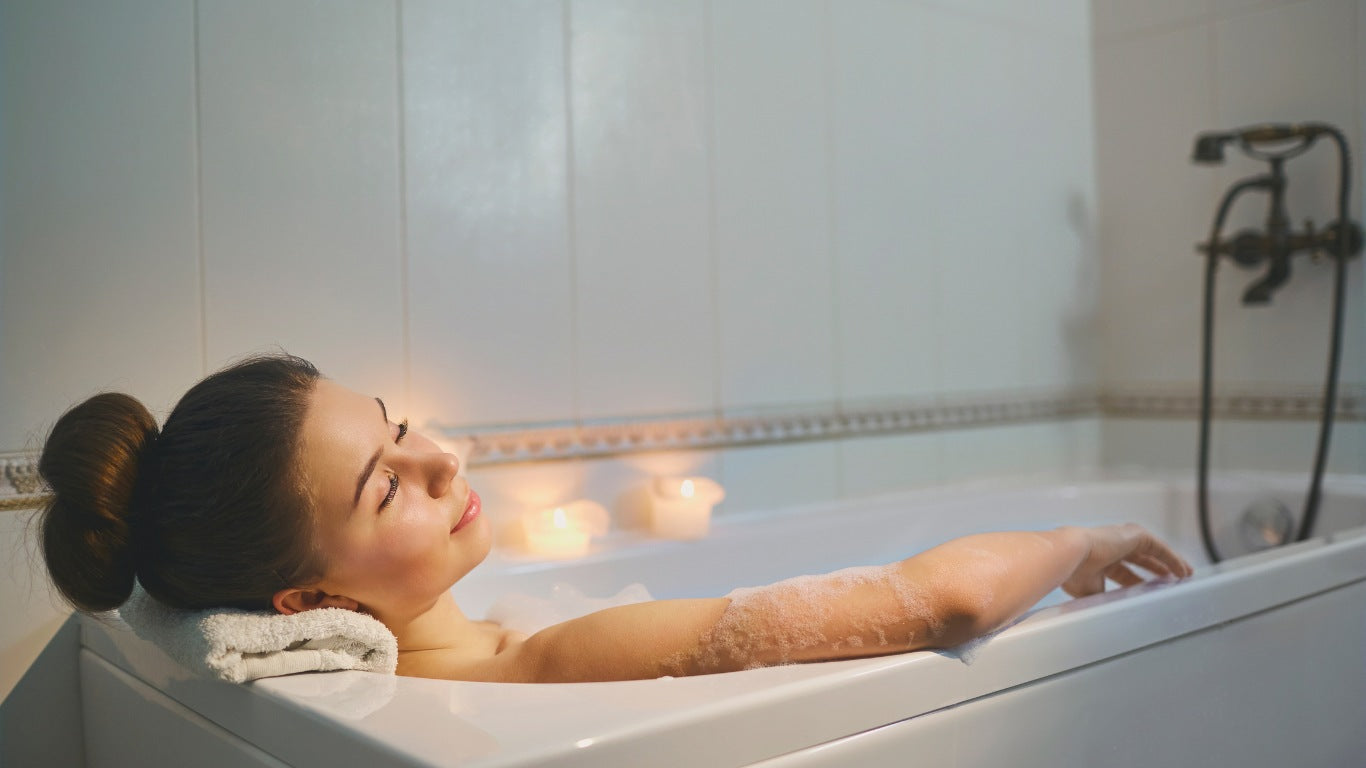 What Does This Mean for You?
HydraMassage and Americas Best are now consolidated onto WaterTech's new and improved website. WaterTech will continue to offer the same tub models as previously sold on HydraMassage and Americas Best Whirlpool websites but now under one virtual roof. It means more choices, more convenience, and more value for you. Whether you were a loyal customer of America's Best or a fan of HydraMassage, you'll find the same outstanding products you love right here at WaterTech.
Why Choose WaterTech?
Customers deserve the opportunity to work directly with the manufacturer to ensure they make an informed decision. Our long-tenured customer service team consisting of Moe, Kenny, Dustin, Jamey, and Pete have decades of experience helping customers select the perfect tub. They are an invaluable resource and just a phone call away.
Shop Now
Our commitment to excellence remains unchanged. You can trust that every product we offer meets the highest standards of quality and durability.
With the integration of America's Best and HydraMassage, our product range has expanded. Explore a diverse catalog of bath tubs, accessories, and innovations, all in one place.
Our knowledgeable customer service team is here to assist you at every step. Have questions? Need advice? We've got you covered. Expect nothing less than stellar service.
We understand the importance of value for your hard-earned money. We've worked diligently to ensure competitive pricing across our product range.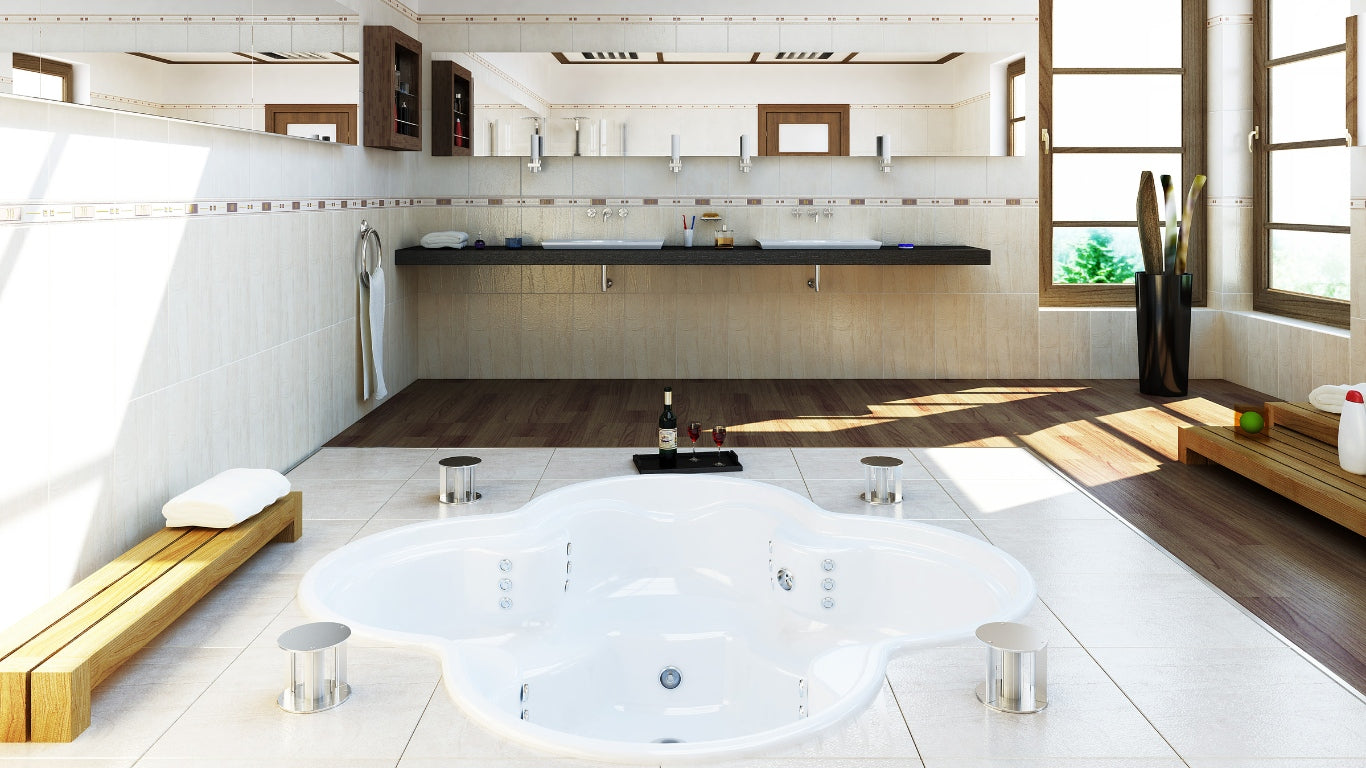 Get Started
It's time to elevate your bath tub purchasing experience with WaterTech. We invite you to explore our enhanced selection and discover the convenience of having America's Best and HydraMassage products right at your fingertips.
Your journey to a more luxurious bath starts now. Don't miss out—click below to shop now and experience the best in bath tub products and accessories, all in one place.
Thank you for choosing WaterTech, where excellence in bath tub purchases meets convenience for you.
Shop WaterTech