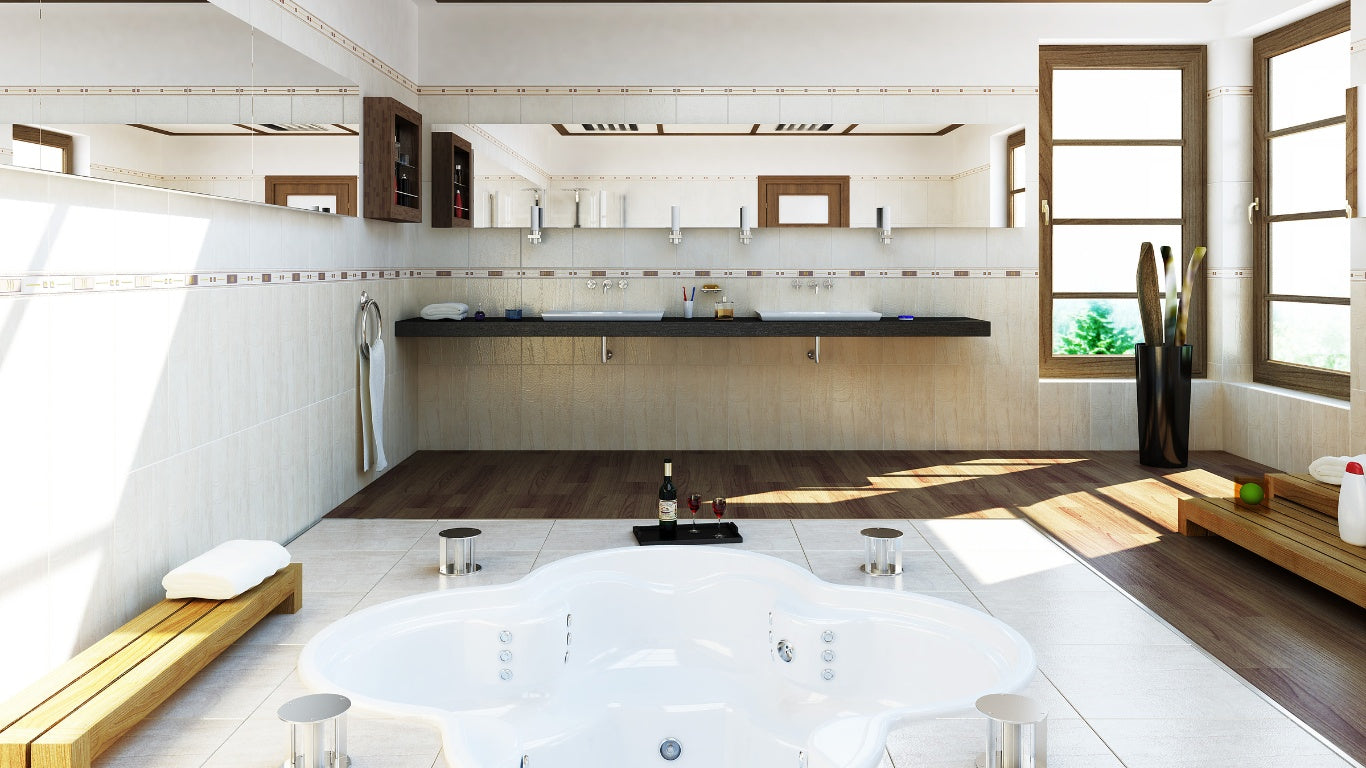 Product
The biggest difference between a whirlpool bath and air bath is the type of massage it provides. Whirlpool baths provide a high-pressure, aggressive deep tissue and joint massage. Whirlpools are...
Quality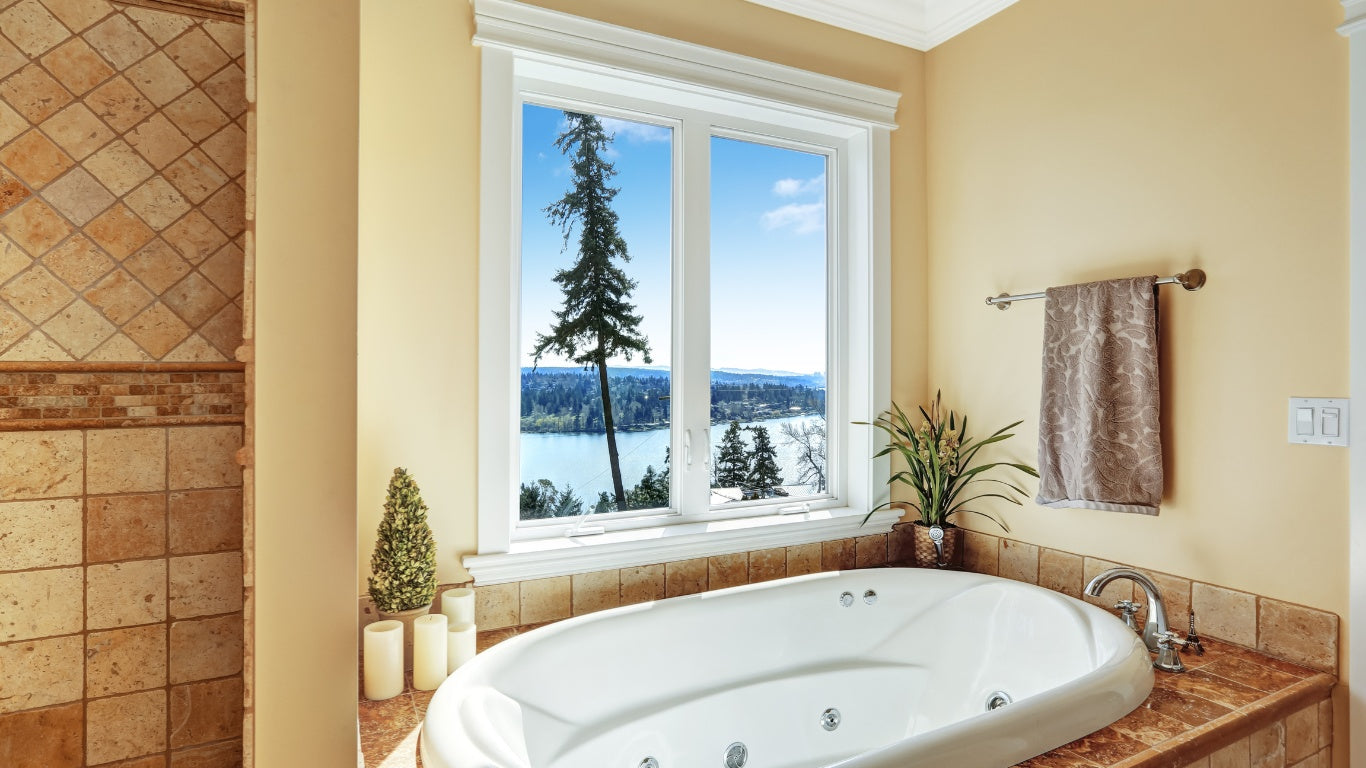 Whirlpool Baths Safe & Sanitary
The question we are often asked is, "are whirlpool tubs constructed to stay clean and sanitary"? YES!  But only if they have rigid piping on them as all WaterTech baths have.  Any quality whirlpoo...
Quality