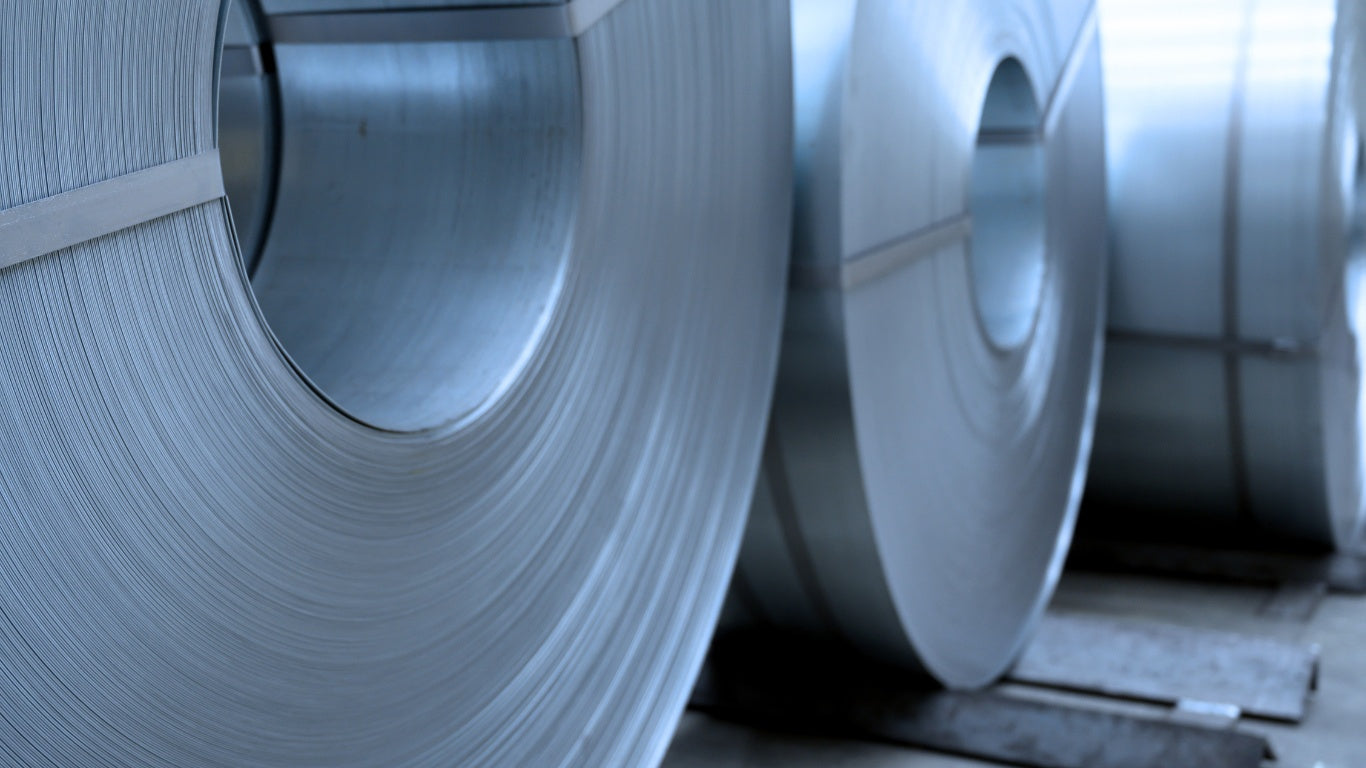 Components
For maximum hydrotherapy all whirlpool jets need a supply of air. Ideally each jet should receive an equal amount of air. Watertech is the only manufacturer that installs a silent air injector at ...
Service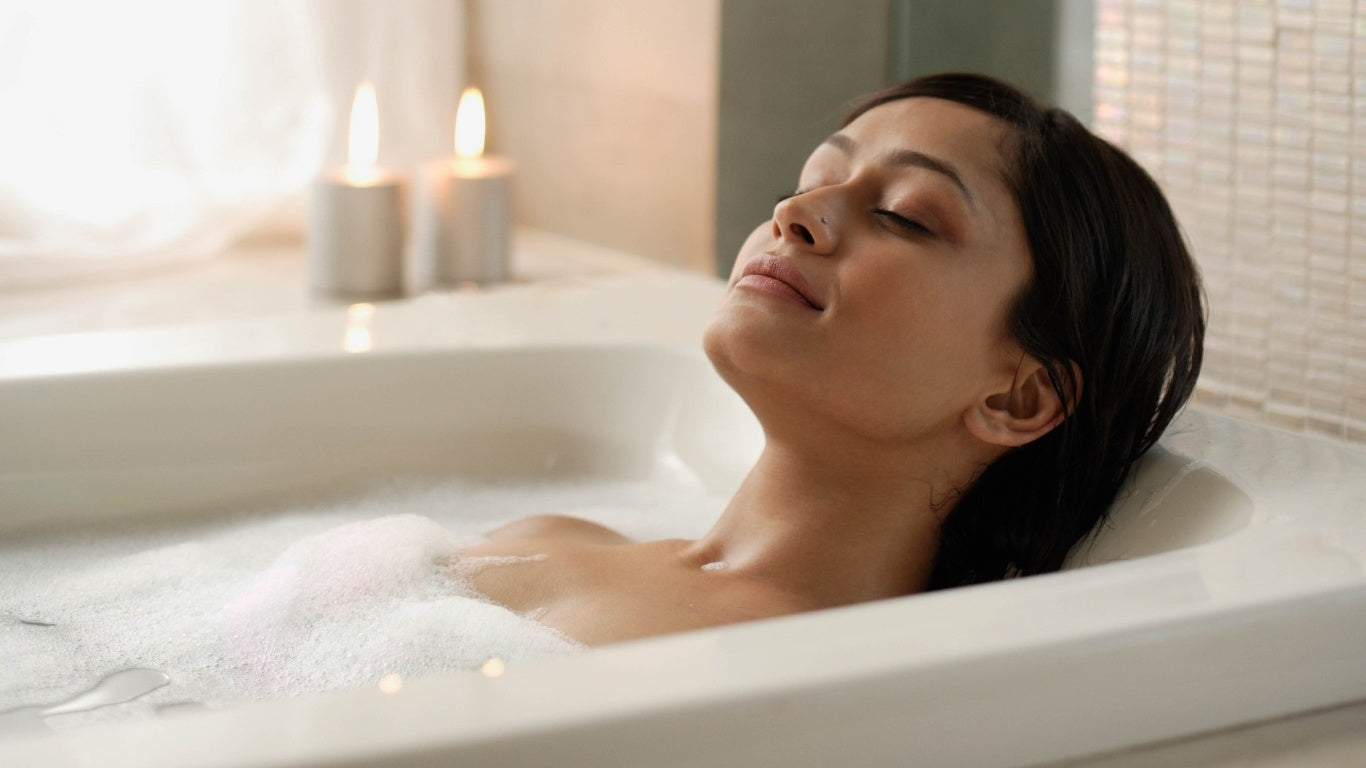 WaterTech's Unmatched Customer Service
WaterTech Bath Products, a family owned business owned by Peter Paduch and Andrew Paduch, made its first acrylic bath in 1985, Thirty – three years ago! Our business philosophy is pretty simple:  ...